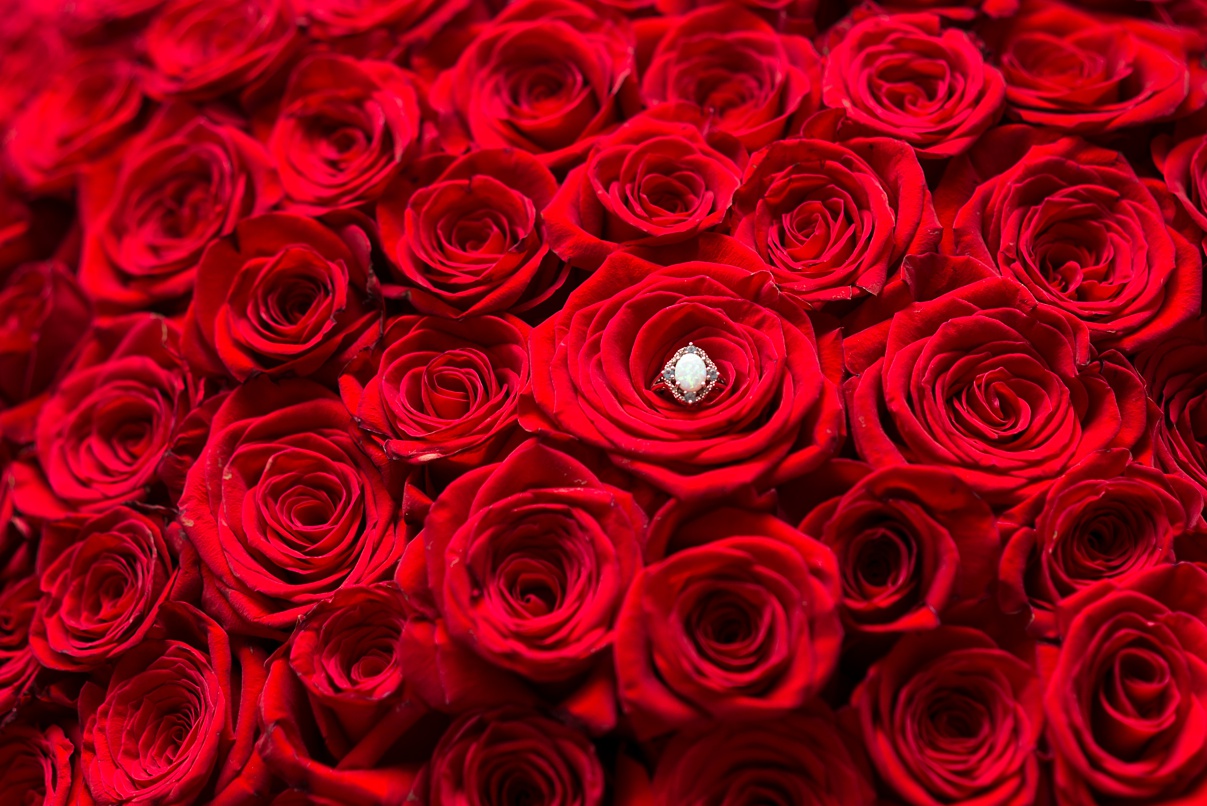 Nathan + Lannea Engaged
Colorado Springs Engagement Photography
For this Colorado Springs Engagement session, we had quite an adventure!!  We had planned on getting photos at Glen Erye, (a Navigator's owned and operated castle in Colorado Springs) because Nathan had a conference there directly after our session. We decided to explore Garden of the Gods as well because these two love to hike and being in nature. But, as the for our engagement session approached, the weather looked like it was going to be quite cold!  So, we also added some time at The Broadmoor, so we could warm up a little bit. I loved how all the diversity of the locations expanded they types of photos we captured together.
Backstory
Nathan + Lannea are good friends of our family.  Nathan lived downstairs from us for several years and we totally predicted their relationship. We met Lannea right after she returned to Colorado from serving with the Peace Corps.  (Yep, she's that cool and adventurous!) We hosted a party where we made some of our favorite ethnic foods.  Of course, that appealed to her love of cultures and she came.  Nathan was also at that party because he was our neighbor at that point. They both kept ending up at the same events, because as it turned out, they both had similar passions!  It was so fun to watch it unfold!!
Even as much fun as it was to see their relationship unfold, it's more fun to watch them as they figure out the deeper aspects of their relationship and seeing how they are such a good fit together and all the ways they complement each other!
Garden of the Gods

Broadmoor

Glen Eyre

I also was able to be their wedding photographer for their intimate, outdoorsy wedding in an Aspen Meadow on the side of a mountain in Estes Park, CO. Check that out here on the blog.