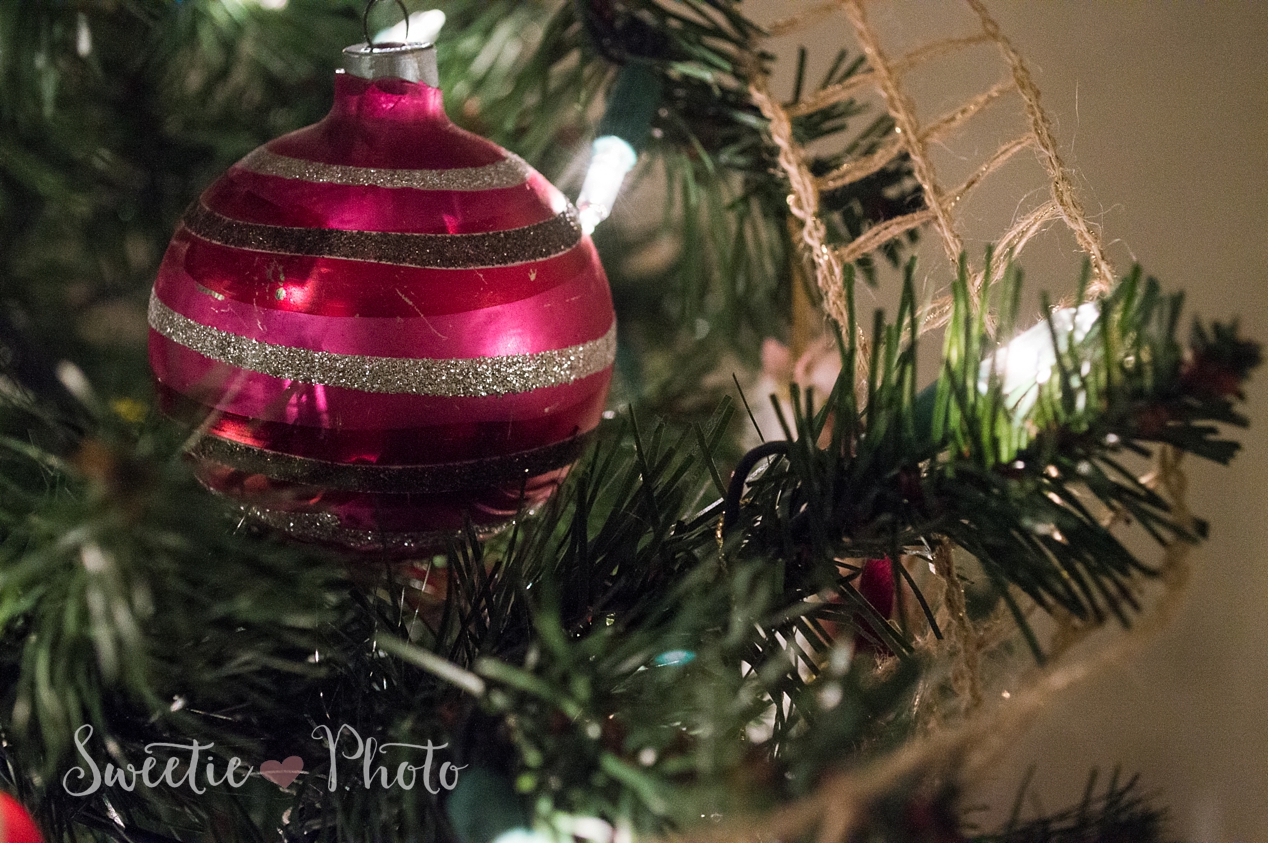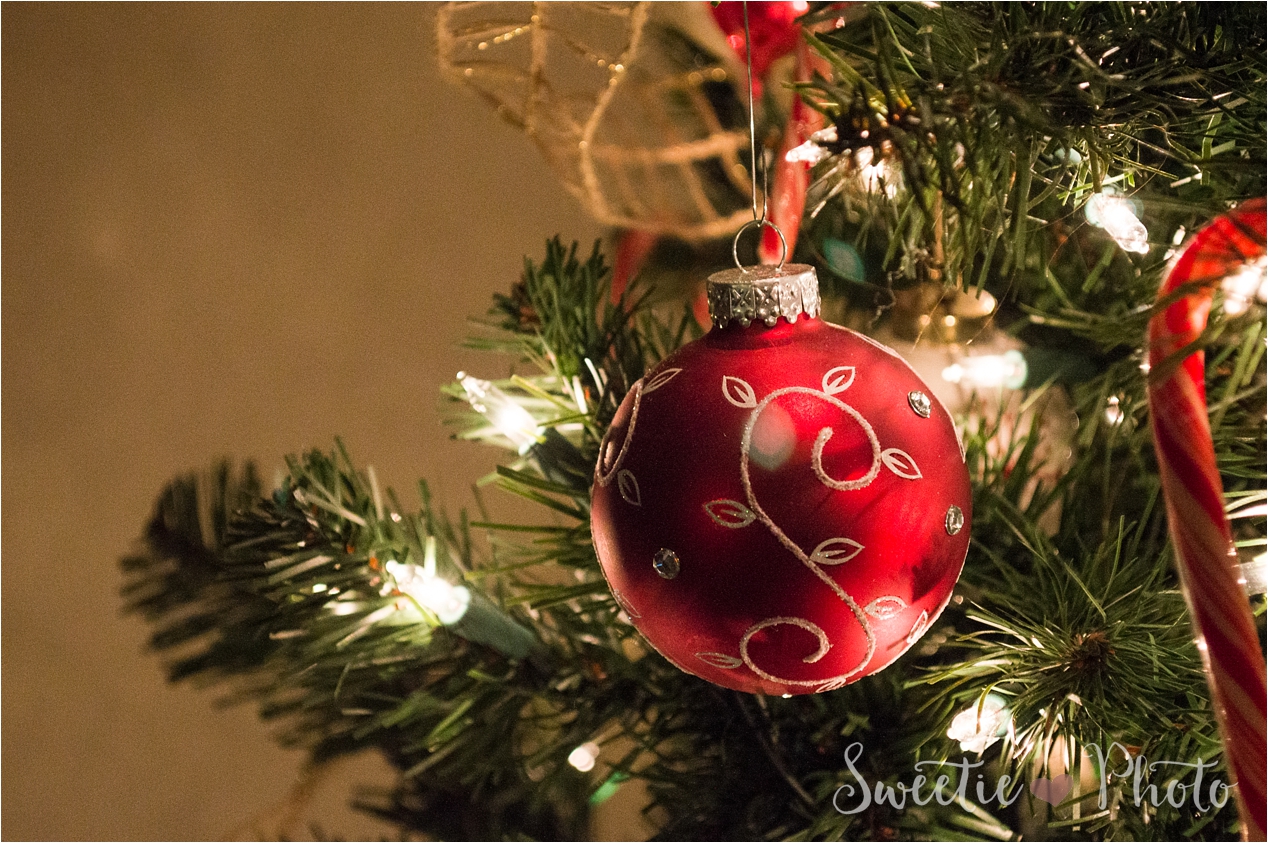 Christmas Ornaments…
I love the quaint, little, nearly-perfect images like this that remind me of the season… of Christmas Ornaments.  And I LOVE Christmas Ornaments!  One of the traditions my mom gave our family was the tradition of a new Christmas ornament every year for each family member, usually one that represented something about the previous year.  When my siblings and I moved out, along with us came our ornaments.  So ornaments have a special place in my heart.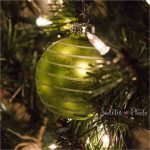 Several years ago, I came across this ornament in the store… and a memory of my grandmother came back to me… we were decorating her Christmas tree and listening to the Andy Williams Christmas record, and I remember her ornaments were similar!  I had to buy that set of ornaments!
Then, last year, my mom was cleaning out her Christmas boxes, and she found THIS ornament. It is one of the ornaments from my grandmother's tree!!  It's so special to me because it's one of the few memories I have of my grandmother.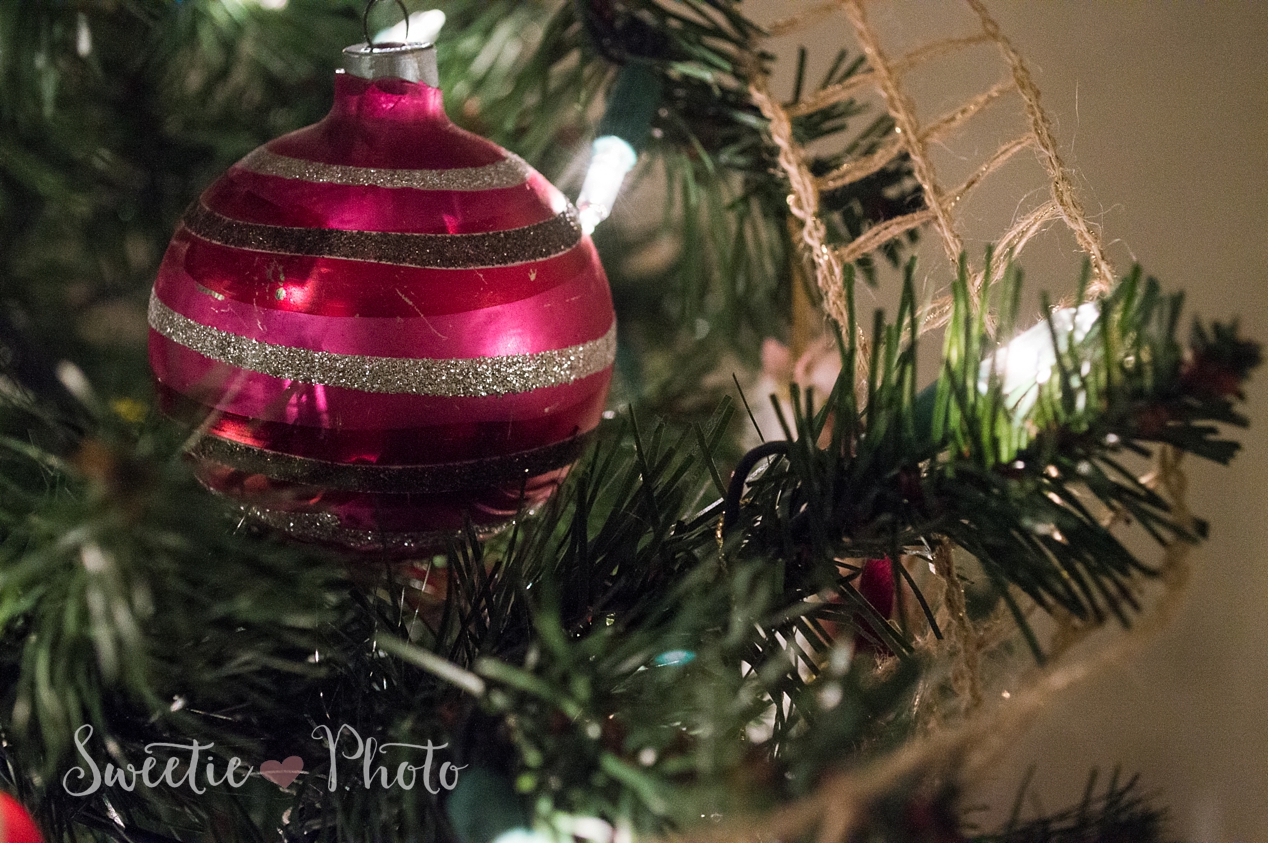 …and a New Mantra
I guess, thinking about Christmas ornaments got me thinking about life, and photography.  I think there are those catalogue-perfect trees, where all the ornaments are matching and it has a color scheme.  And then there's trees and ornaments with personality.  There's moments when I want my life, my photography to be like the catalogue-perfect trees.  But it just doesn't work, so I never blog, I don't post, I don't share… I just hold on to it.  But, I'm coming to realize, I'm not a catalogue-perfect tree person… So why should I wait until my life, my photography, my words are catalogue-perfect to share.  It's putting the thoughts, photos out there that helps bring growth and brings beauty in the moment.  So, I think that's my new goal moving towards 2017… not to wait until things feel catalogue-perfect to share, but to find everyday beauty, everyday joy.  To be brave enough to post words and photos of my imperfect, but whimsical, clumsy, and beautiful adventure forward.
---