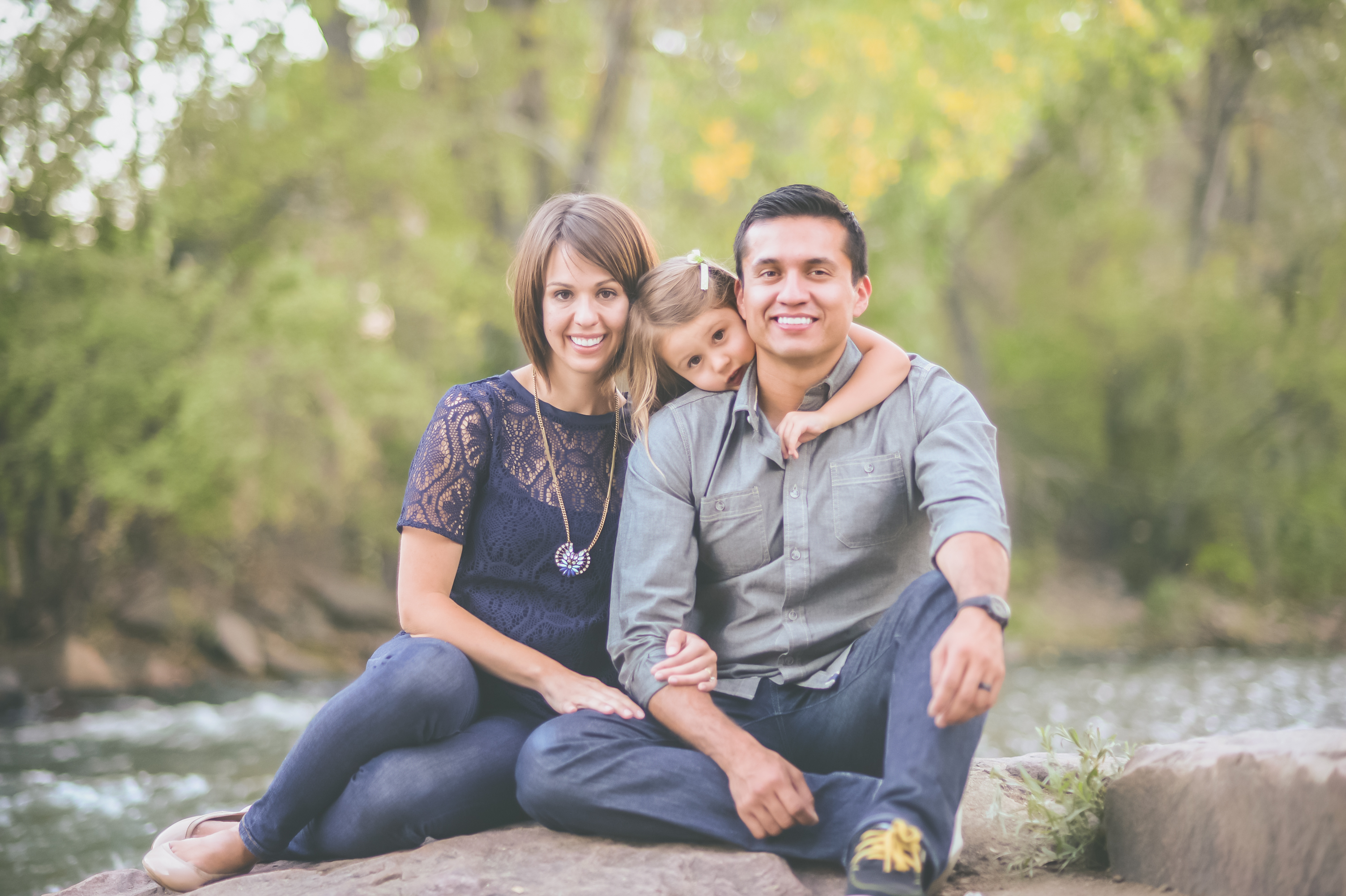 Fun at Clear Creek History Park
Personality.  I love lifestyle sessions with families when we can capture moments of connection and their true personality.   As I shared about some different locations with Stephanie, she was so excited about Clear Creek. Clear Creek History Park and Clear Creek make for such a fabulous backdrop for photography!  (It's so gorgeous and there's so many fun locations to use, especially for families.) Just after this session, Stephanie and Jeff moved out of state; she wanted to capture some of their love for Colorado, where she and Jeff met, fell in love, got married, and little miss Olive grew into the ball of sass and cuteness that she is in these photos.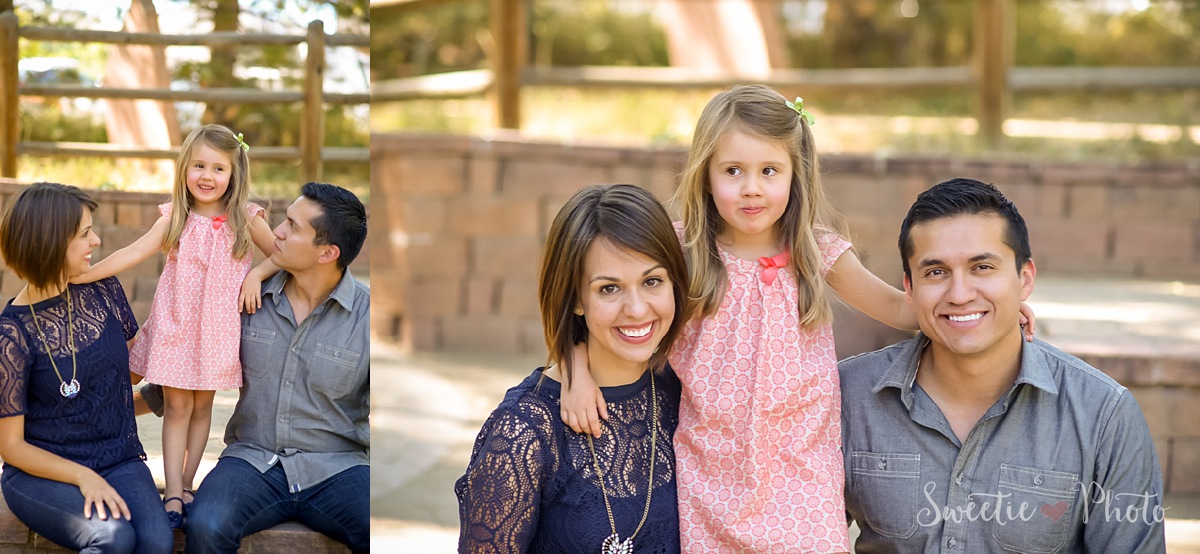 The love you can see Stephanie & Jeff have for Miss Olive is so beautiful.  I also love the mischief you can see in Olive's eyes.  Talk about personality!
Lamby got to come on our adventure and made an appearance!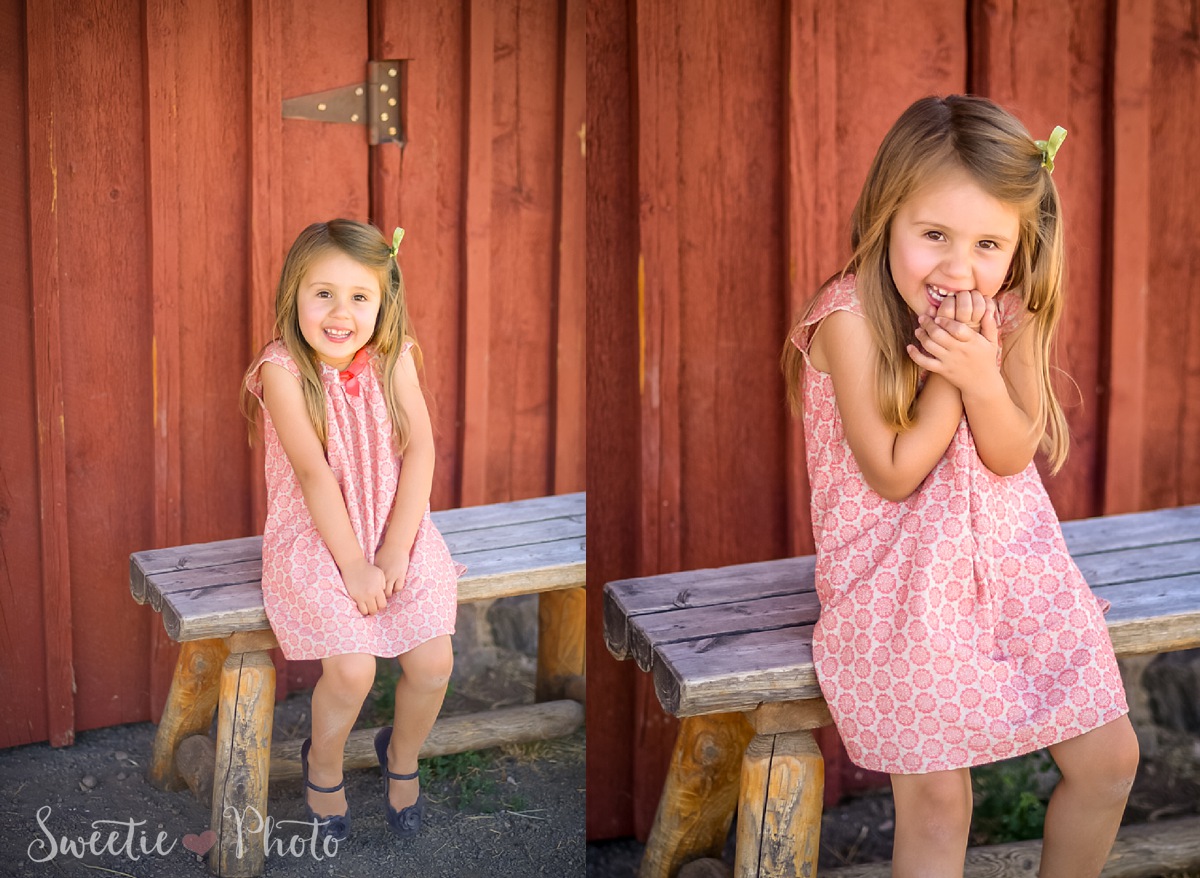 We also got some photos of Olive's charming personality without Lamby. The red barn is such a cute part of the Clear Creek History Park.  There's also other fun buildings and chickens you can buy corn to feed.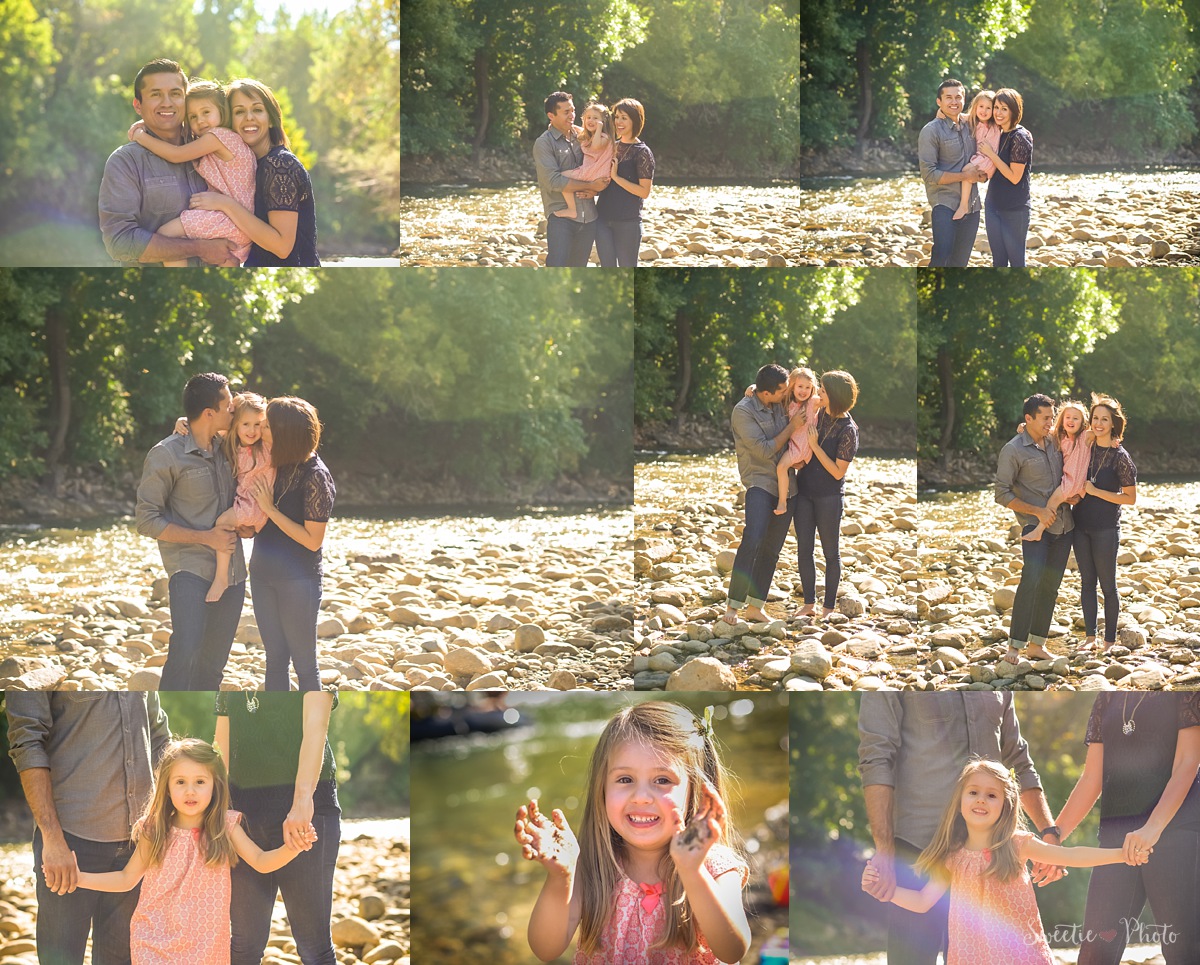 We had so much fun, walking, playing, and taking photos in the creek! You can almost feel the warmth of the sun in the photos!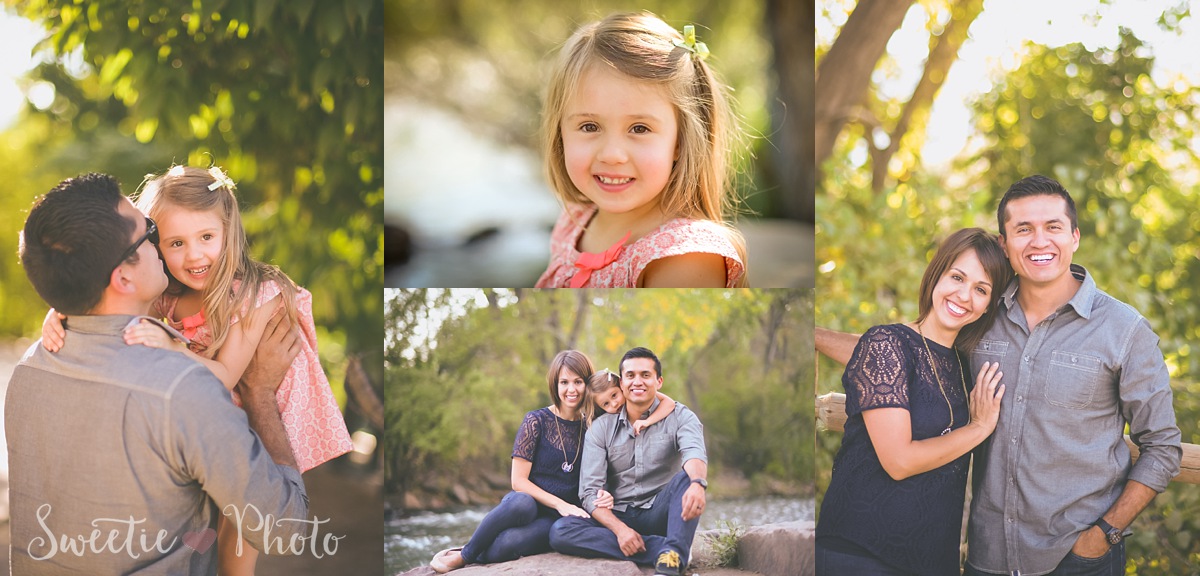 We had so much fun together in such a great location!  I loved being with Jeff, Stephanie, and Olive and seeing their true personalities shine in their photos.
I still have openings for Fall Family portraits.  If you're interested in booking, please contact me!
---