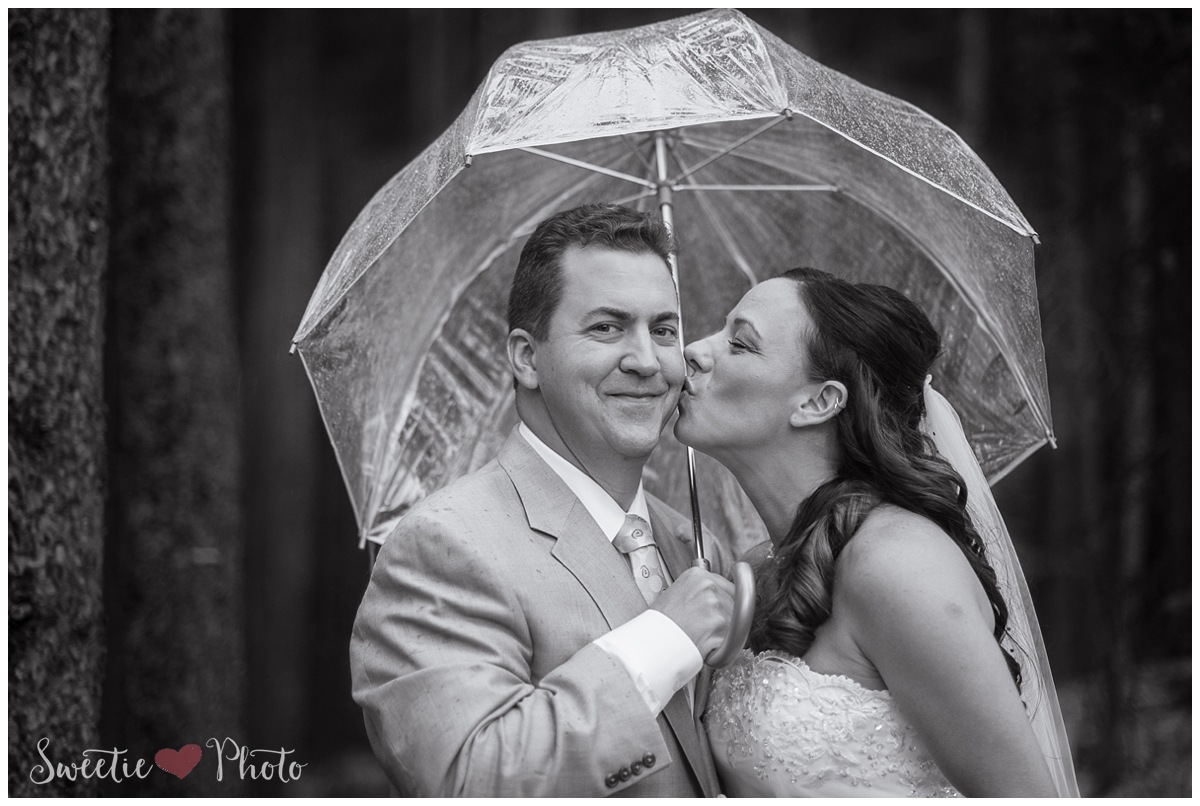 Andrew + Audrey: Wedding
The key lyric in Andrew + Audrey's intimate Breckenridge wedding celebration was, "Hey, Let's Party Like We're on Vacation!"  For their wedding, these two wanted to spend a week with their closest family and friends at this amazing luxury rental in the mountains.  Through the week they took lots of walks, got to hang out in a hot tub with a view, saw a herd of moose walk through the property in the evening almost every day. Some of the crew had even gone zip-lining the day before!
It was so special to be a part of this wedding, the deep connections I saw, the way Andrew cared for Audrey, and the way she melted in his arms, you could see their love was authentic!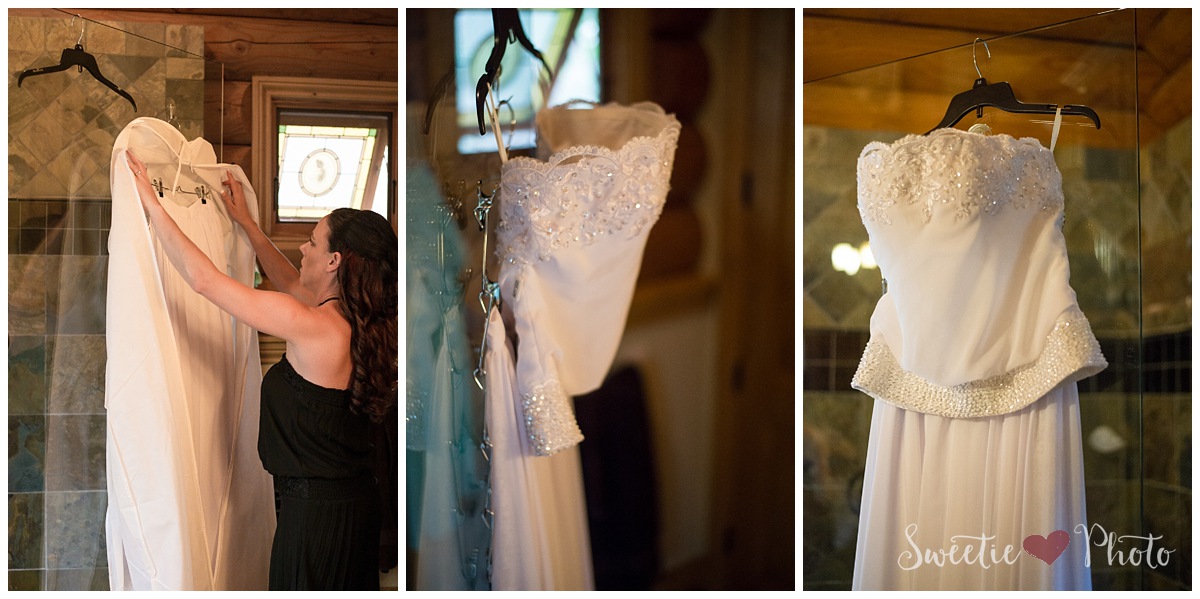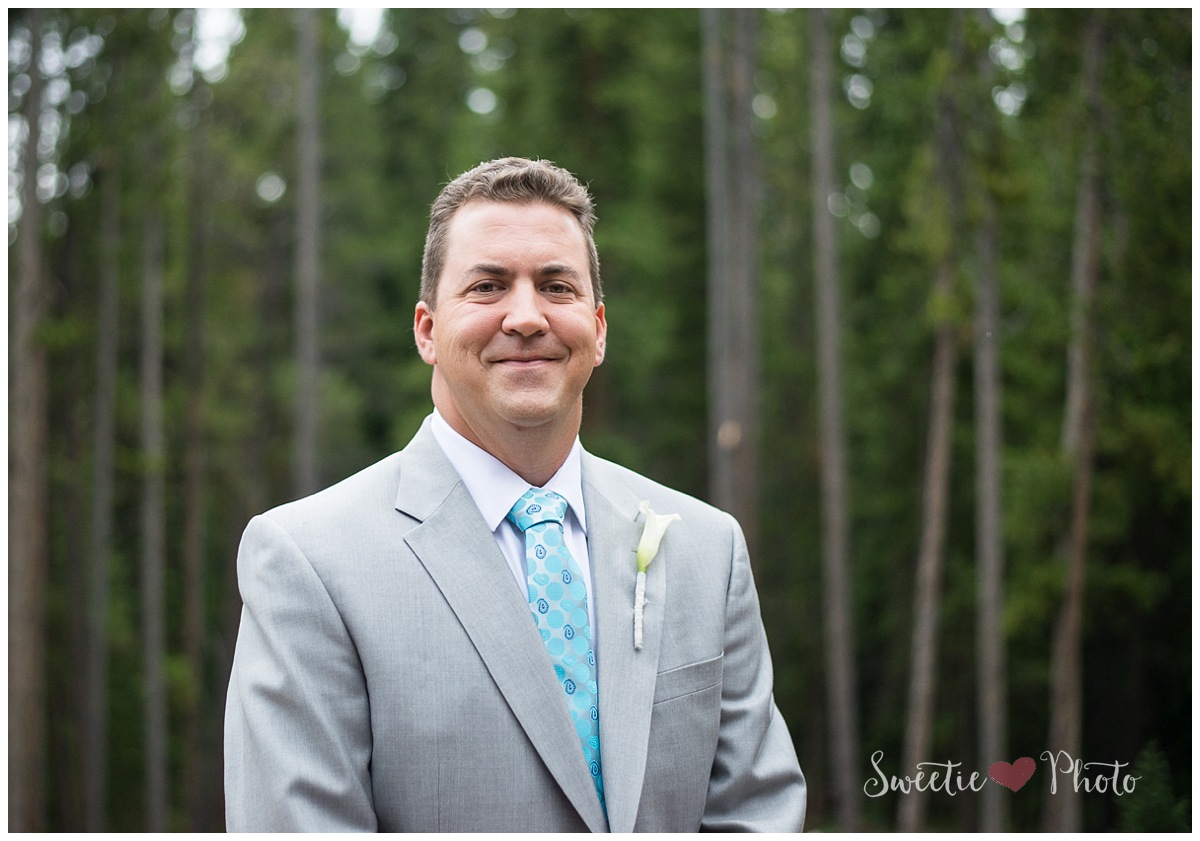 After the ceremony, we headed off for portraits.  Andrew + Audrey had this moment where he helped put on her shoes. Very Cinderella.
And then the torrential downpour happened… Umbrellas (and chivalrous groom) for the win!
The reception details were so beautiful! I loved how they incorporated crystals, fresh flowers, twinkle lights and their newly mixed sand.
There was such a great laid-back feel among the guests and bridal party.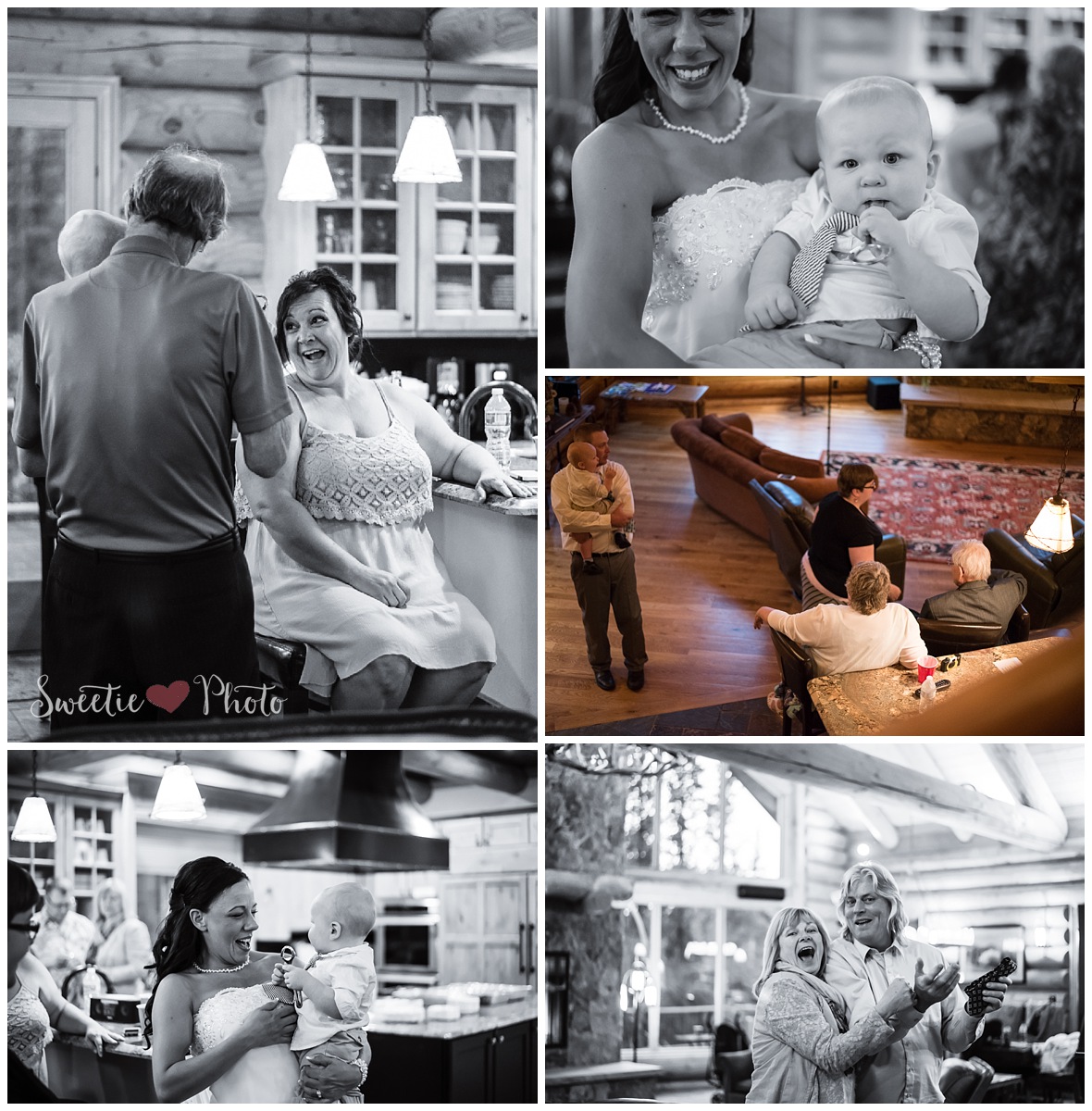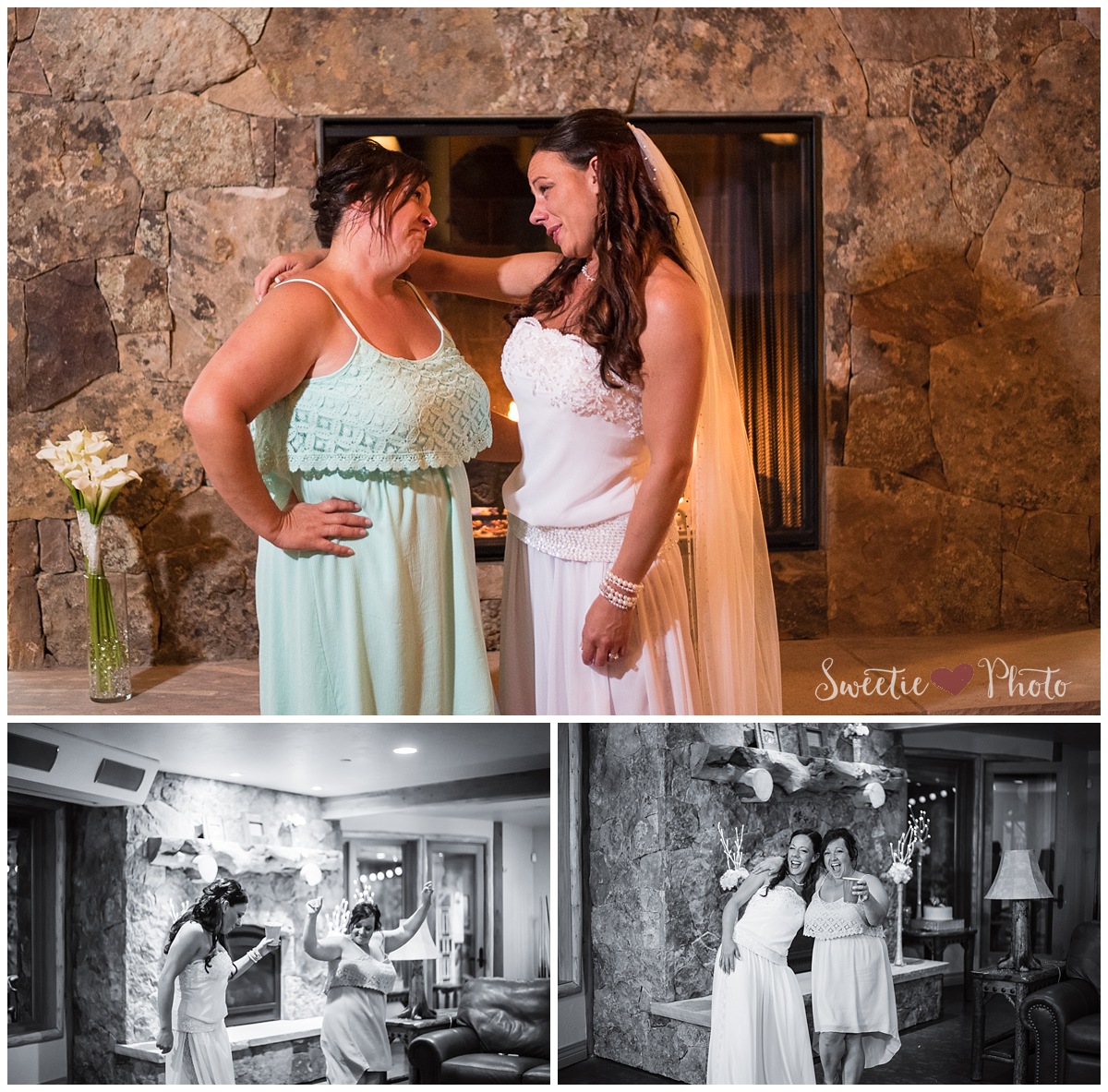 The depth of friendship between Audrey and Amy, the maid of honor, was so easy to see.  They danced, strategized, cried, laughed through the day. Andrew + Audrey's connection was also palpable.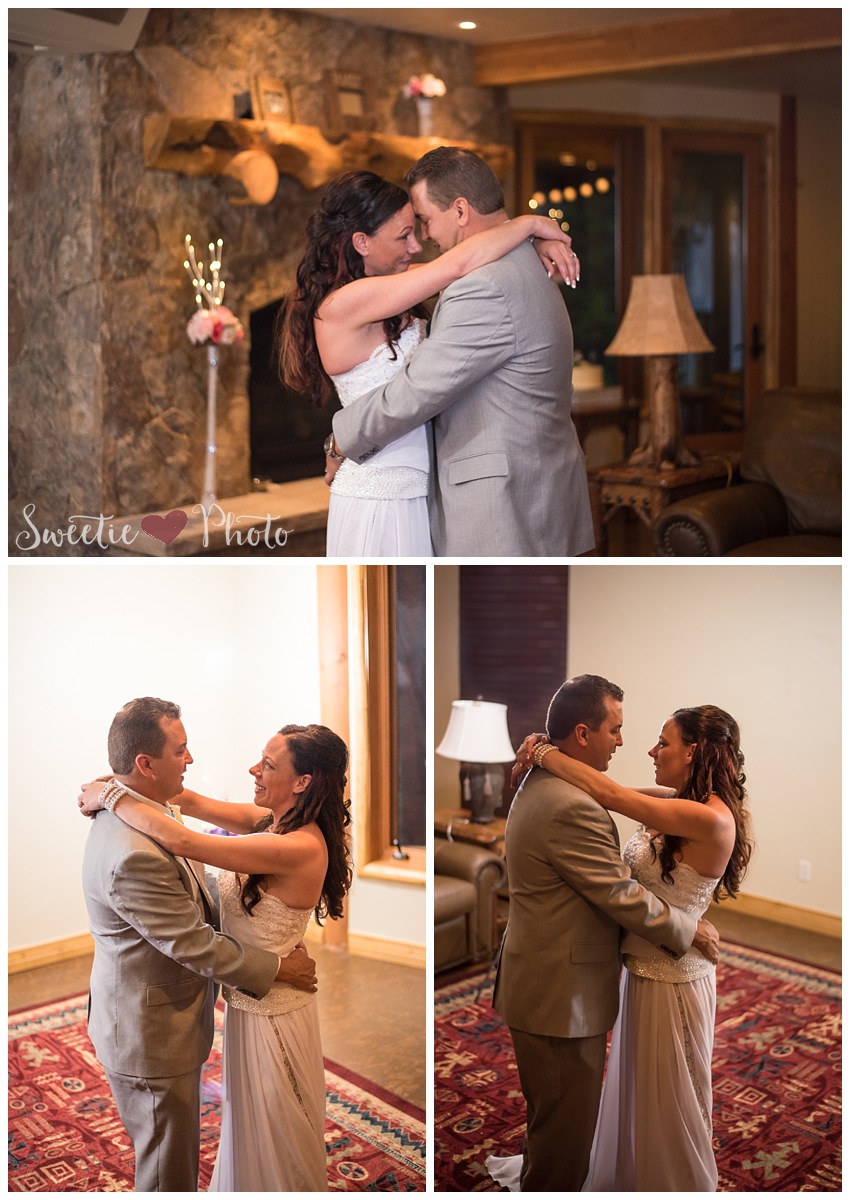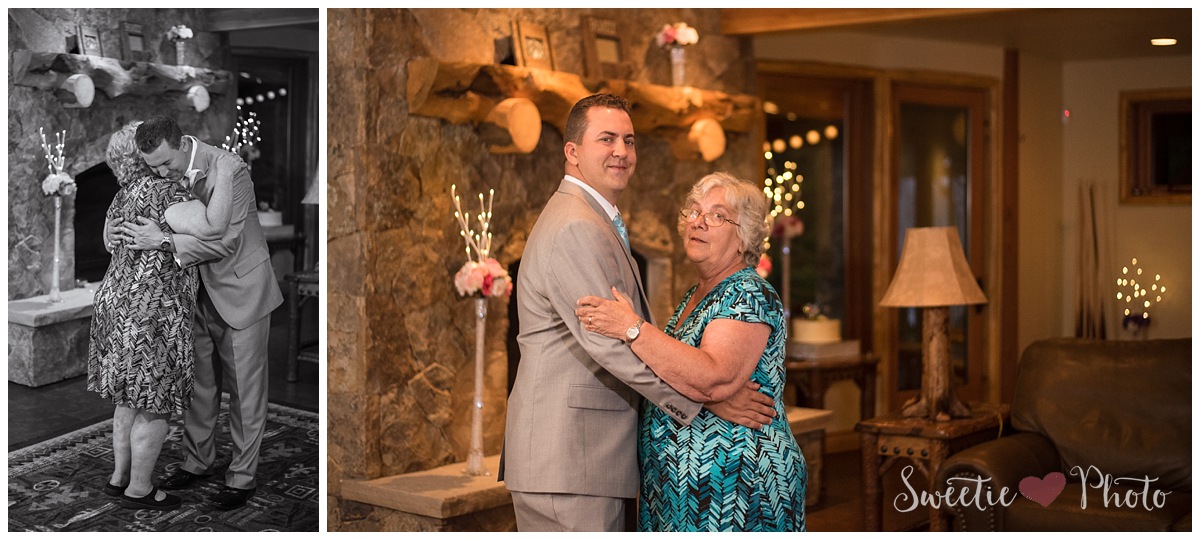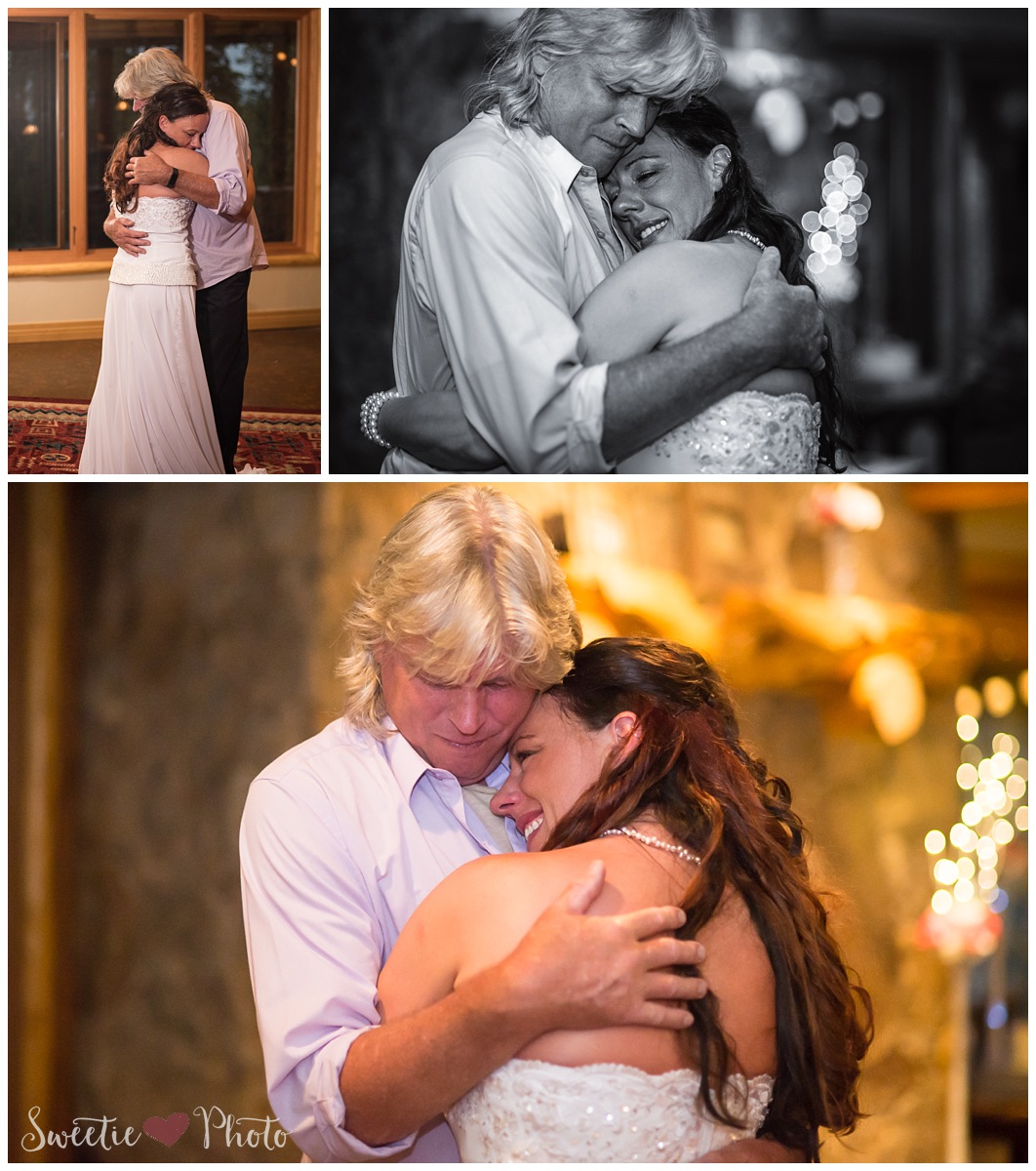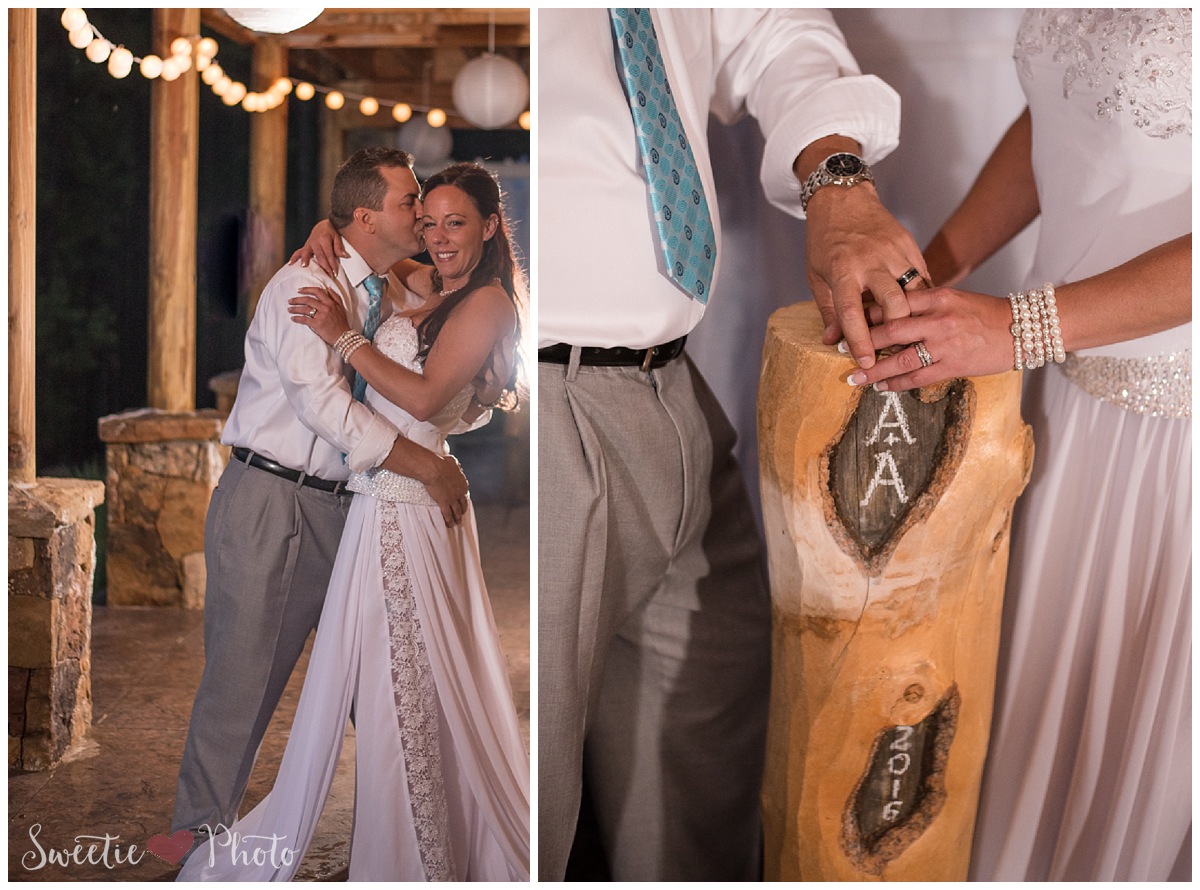 All and all it was such an enjoyable day, with so much love!  The intimate setting allowed for such a laid-back atmostphere and personalized details.  Wishing Andrew + Audrey their happily ever after.
---
---
You might also like
---