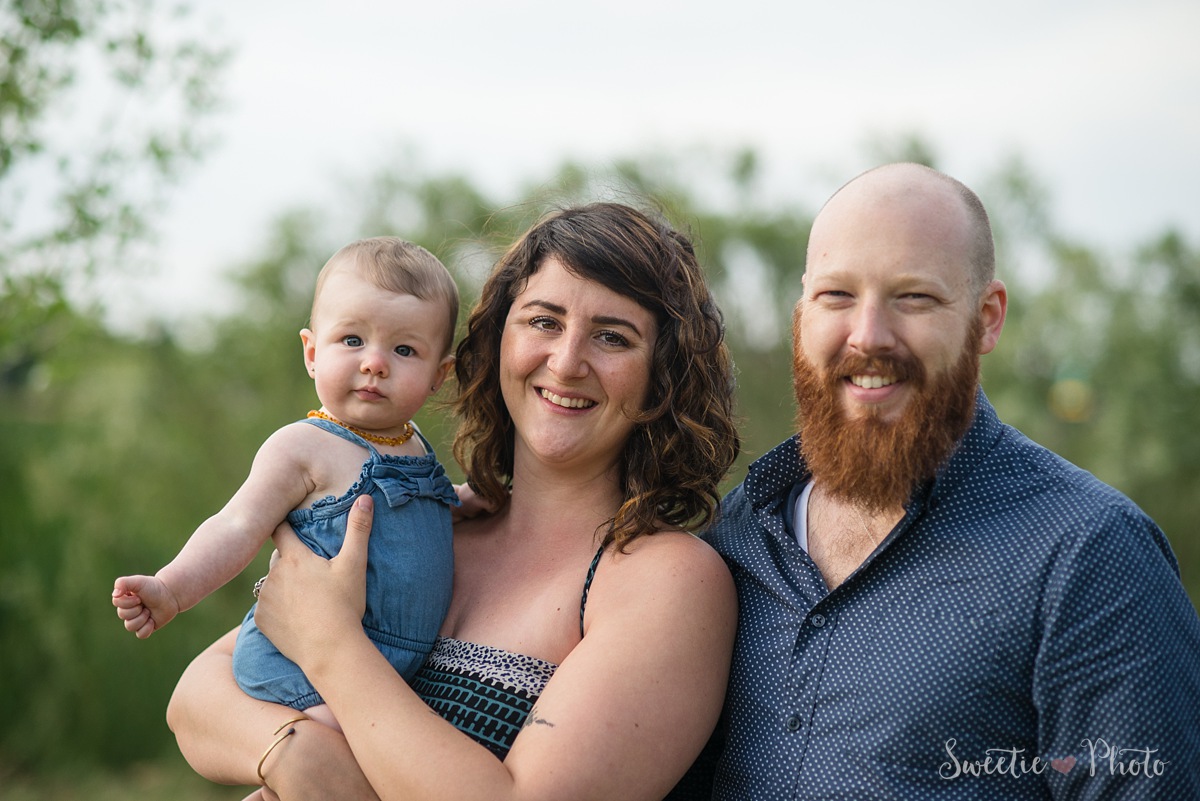 Mini-Session at Mountain View Lake Park
Sometimes,  you just want a quick photo session: you want a few really great photos for a holiday card, a milestone session for your little, a quick session to remember this season…  Emily wanted just that!  Her "mini," Esmé, was 8 months old. We had done her 6 month session along with extended family that was in town earlier, but wanted some that focused more on sweet Esmé.   As I look at these photos from our mini-session, I love the different faces that Esmé makes that we captured, and I love the simplicity of our short and sweet time together.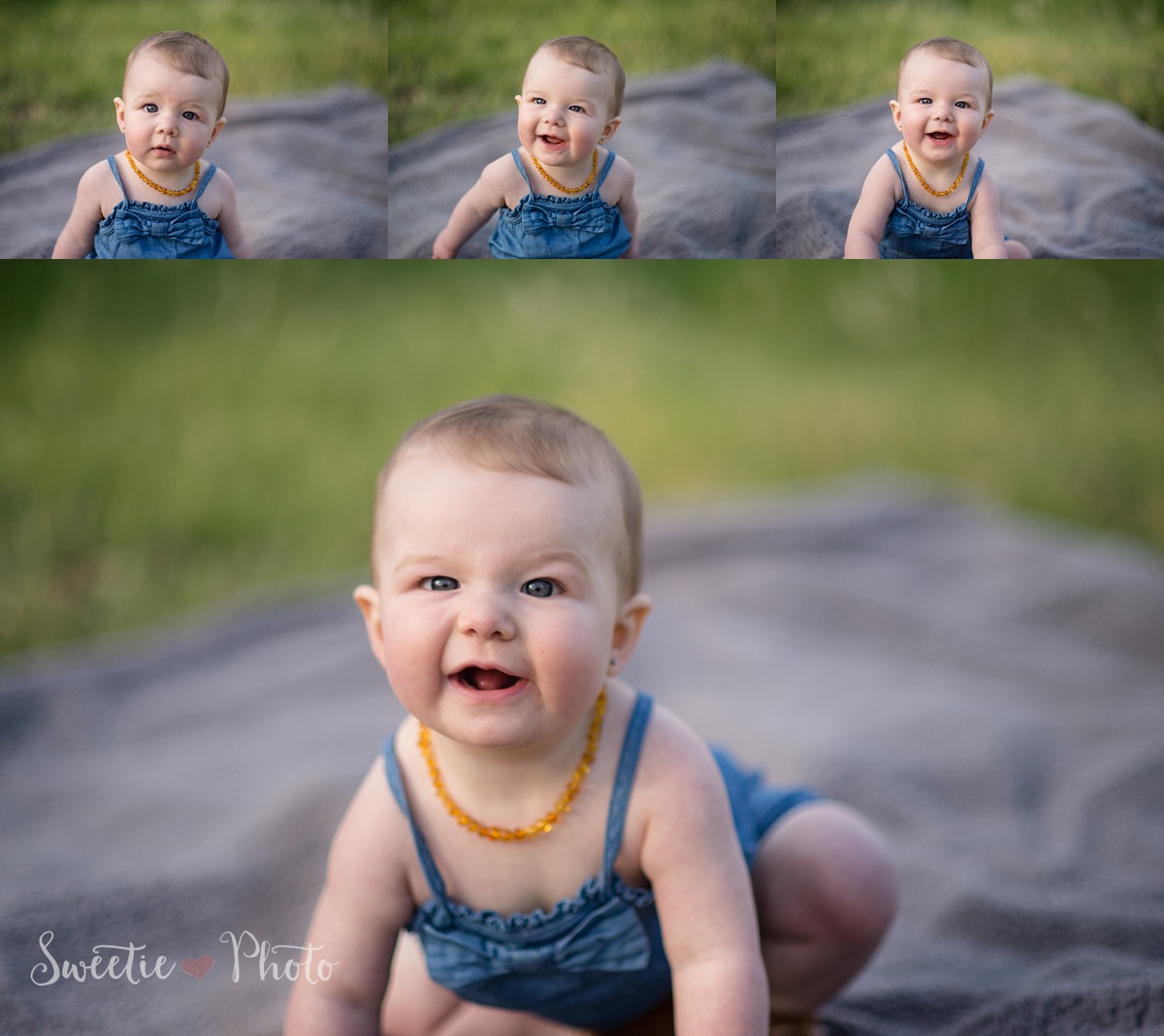 Here are some things I learned about Esmé: she's concerned, funny, sassy…

Determined! She saw something in the grass she HAD to have and scooched her way there!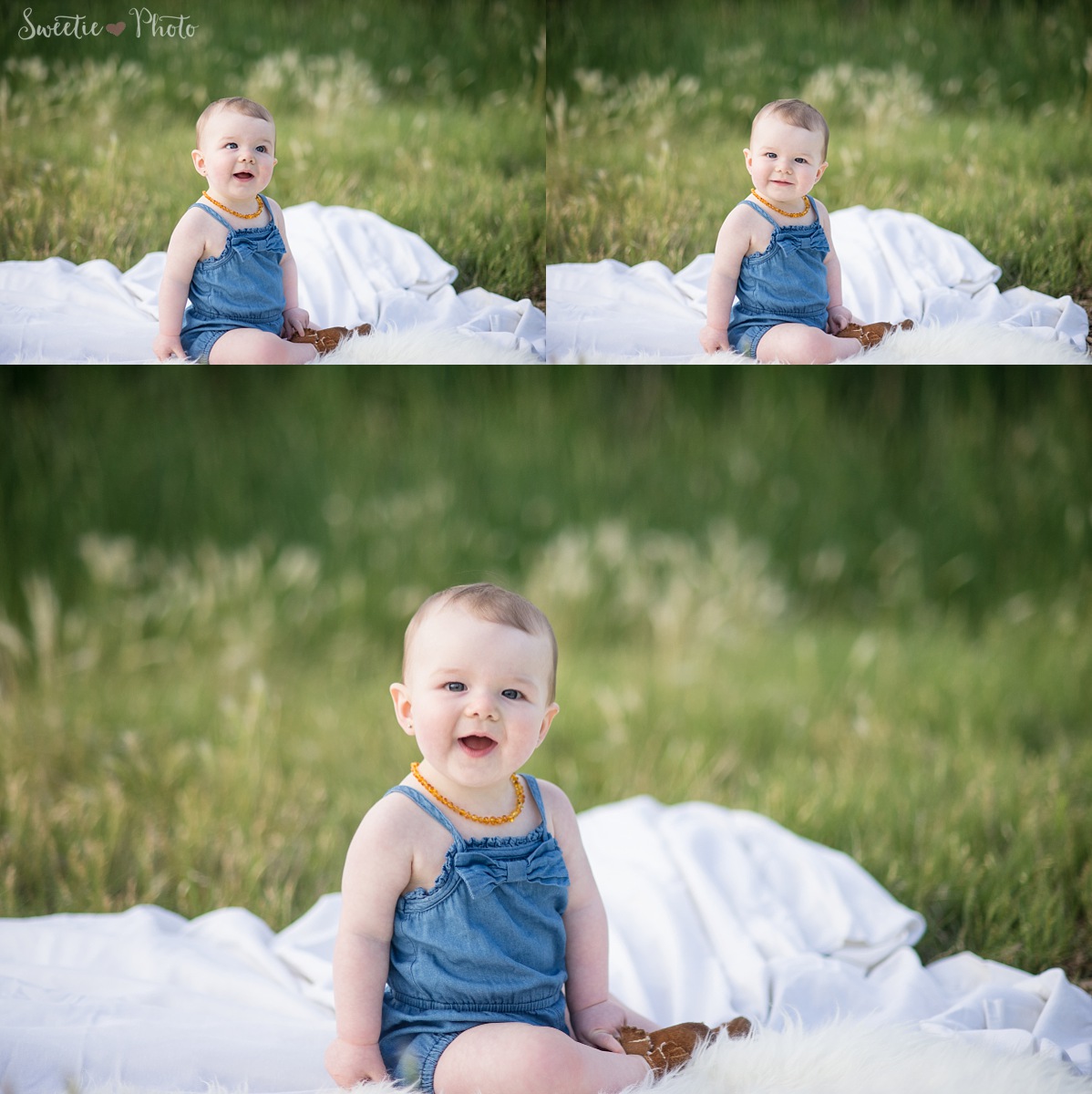 She's lovely and happy…
She's a daddy's girl…
AND a mama's girl…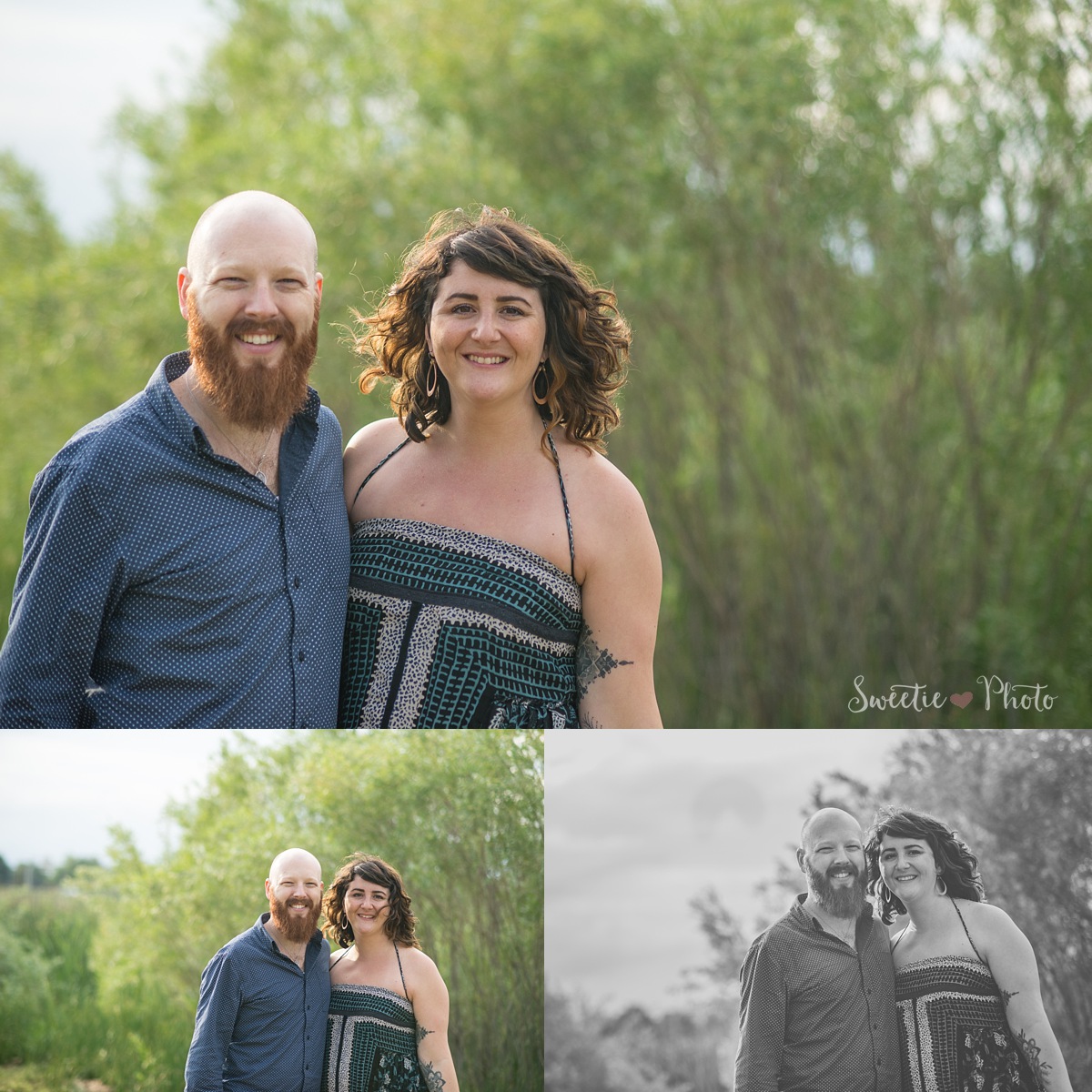 To top it off, she's got a gorgeous mom & dad who love her and each other so much!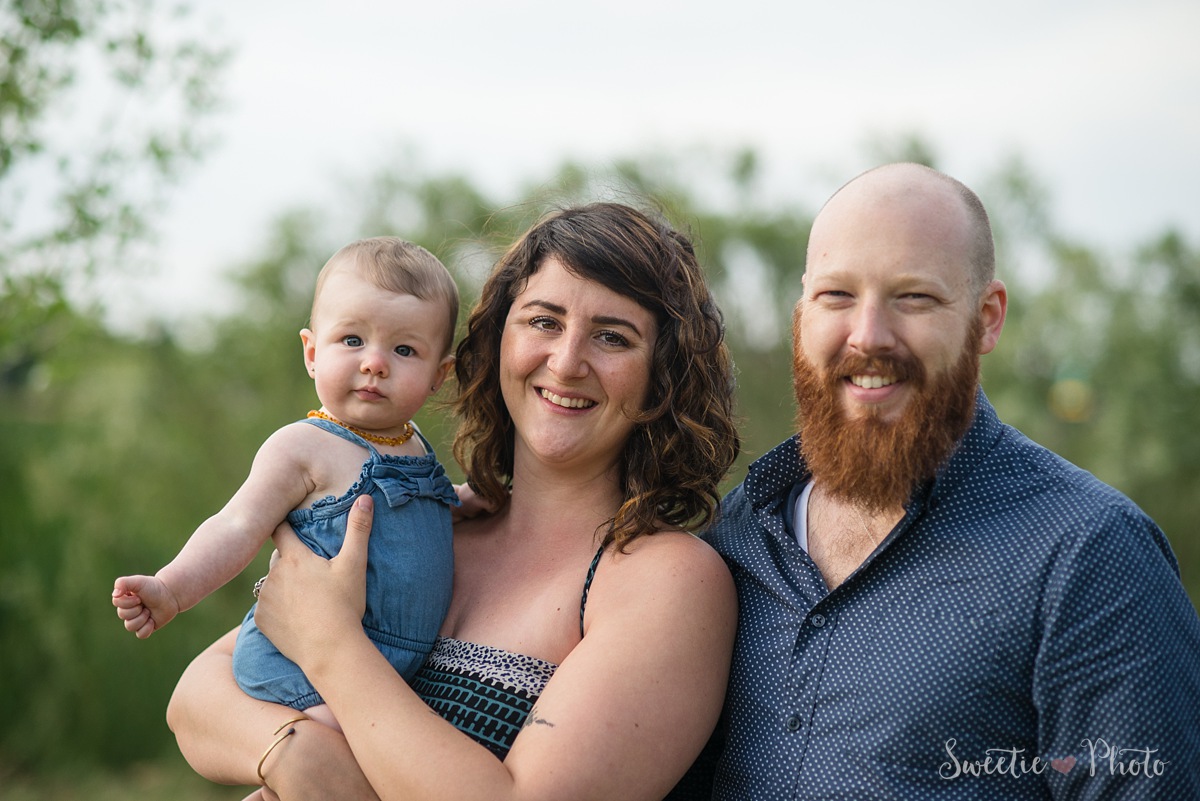 What a BEAUTIFUL family! Such an honor to be with you all in this season of life!
This session really shows that even though the time is short in a mini-session, however, it doesn't mean you have to sacrifice quality.  You can see their deep love, and elements of their personality pop!
I'm still booking mini-sessions (and other sessions!) and have fall availability, contact me to schedule today!
---